Hi, I'm Mark 👋
Software
Engineer
Creative, dynamic, and resourceful Software Engineer with more than 10 years of programming experience and technical expertise, highly skilled with 3D applications, utilization of cutting-edge development programming, and technical documentation and testing.
Reach out
About
Welcome to my portfolio! I'm thrilled to have you here. I'm a passionate Software Engineer / Developer with over 10 years of experience based in the vibrant border-city of El Paso.
As a life-long learner, I embrace every opportunity to expand my skills and explore new technologies. With a strong eye for detail and a knack for problem-solving, I turn ideas into reality, staying up-to-date with the latest industry trends and emerging technologies. Aside from my coding expertise, I value collaboration, teamwork, and respect, believing that the best solutions come from diverse minds working together to tackle challenges.
In this portfolio, you'll find a showcase of projects that reflect my passion for software development and innovation. Each project represents a piece of my creative journey.
---
Technologies
Unity3D
C#
JavaScript (ES6+)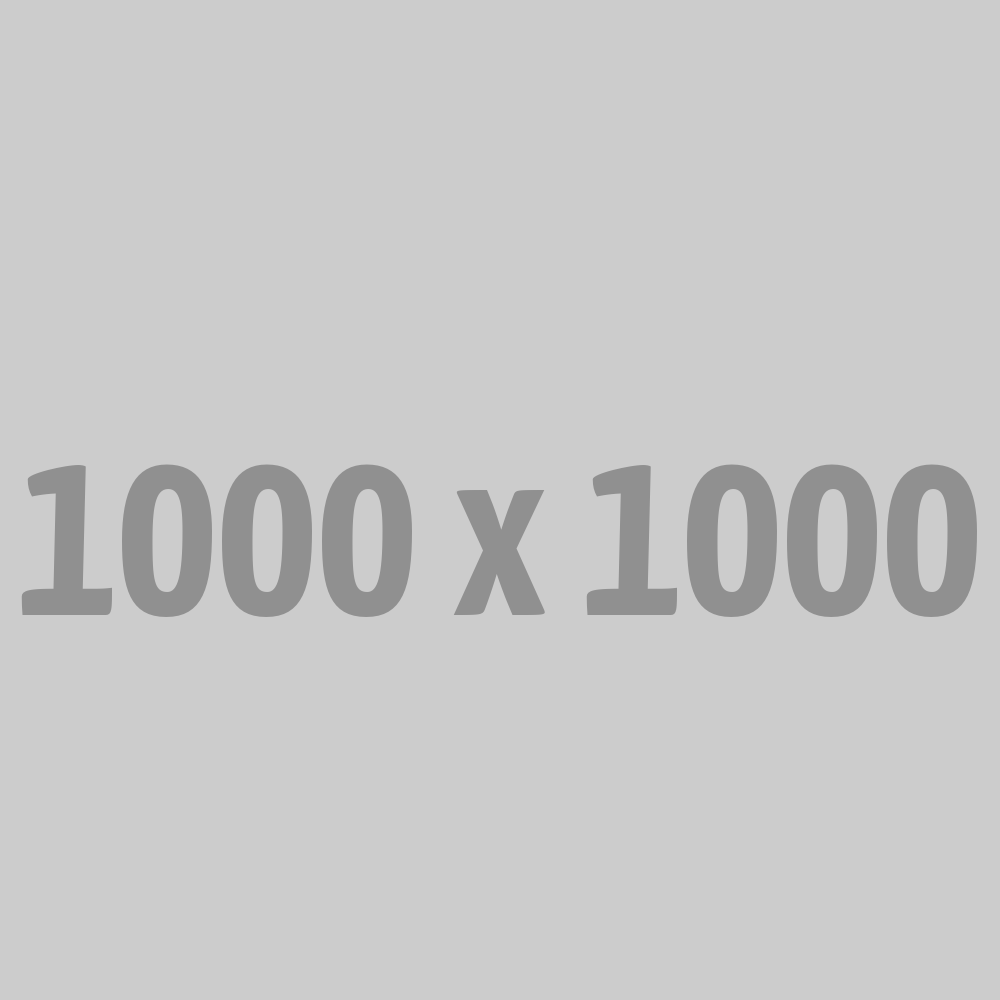 Featured Project
Welcome to Ragno Hold, an enchanting and procedurally-generated dungeon crawler video game that first saw the light of day in 2014. Developed using a powerful blend of C/C++, the team's custom-built game engine using DirectX, and fmod Music and Sound Effect system, Ragno Hold is a true testament to the enduring passion and dedication of its creators.

In this project, I collaborated with the team to create visually appealing scenes, characters, animations, and special effects within the game environment. I created a robust particle system used for projectiles and visual effects and built optimized shaders for rendering 3D models within the game engine.

As technology continues to evolve, so does Ragno Hold. In its unwavering commitment to delivering an even more seamless gaming experience, the development team has been hard at work, preparing to fully convert the game to the Unity3D game engine. This transition promises to further enhance the game's performance, graphics, and accessibility.
Technologies
C/C++
DirectX 10
fmod Music and Sound Effect system
TurboSquid Assets
Unity3D (coming soon)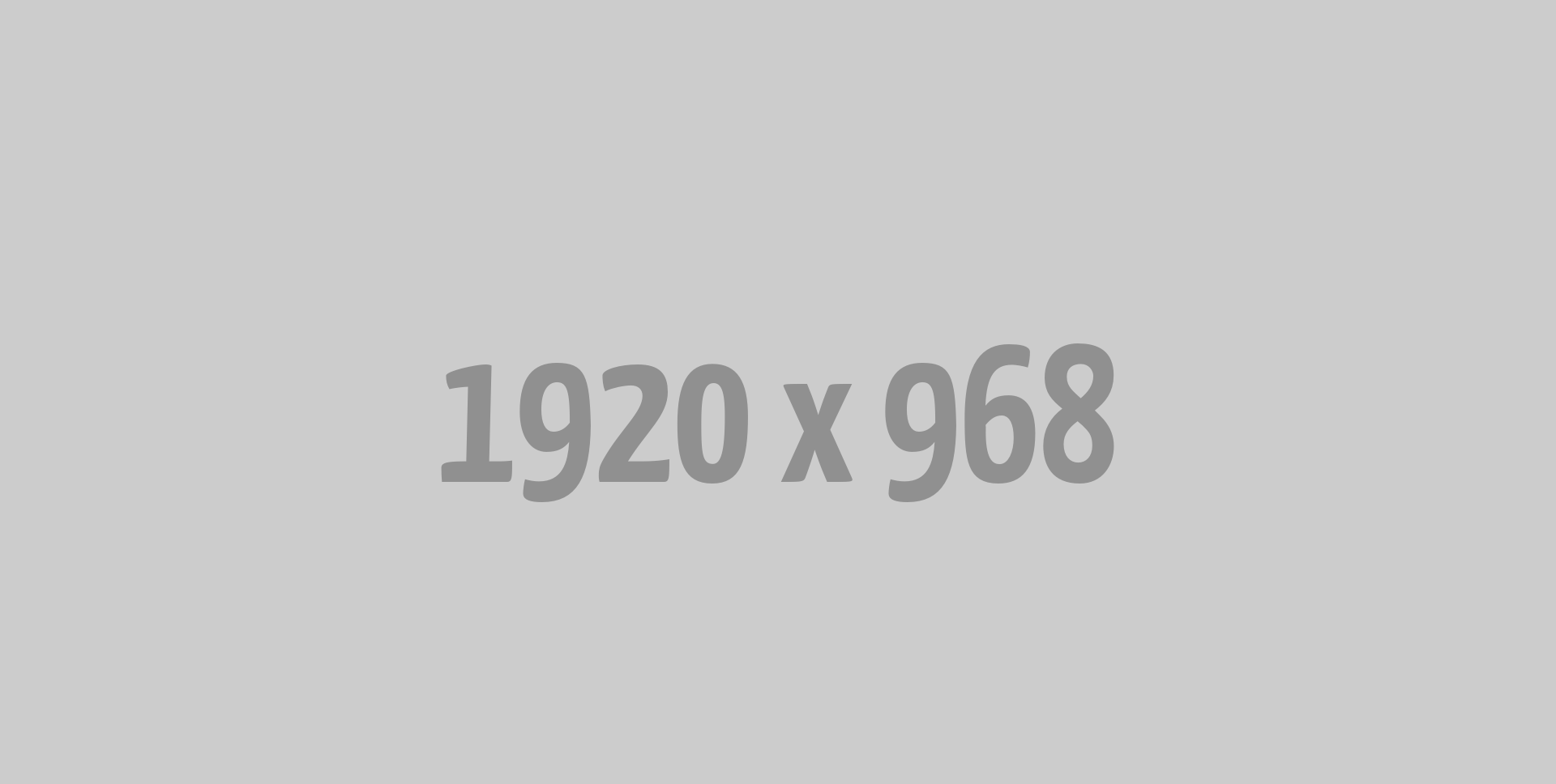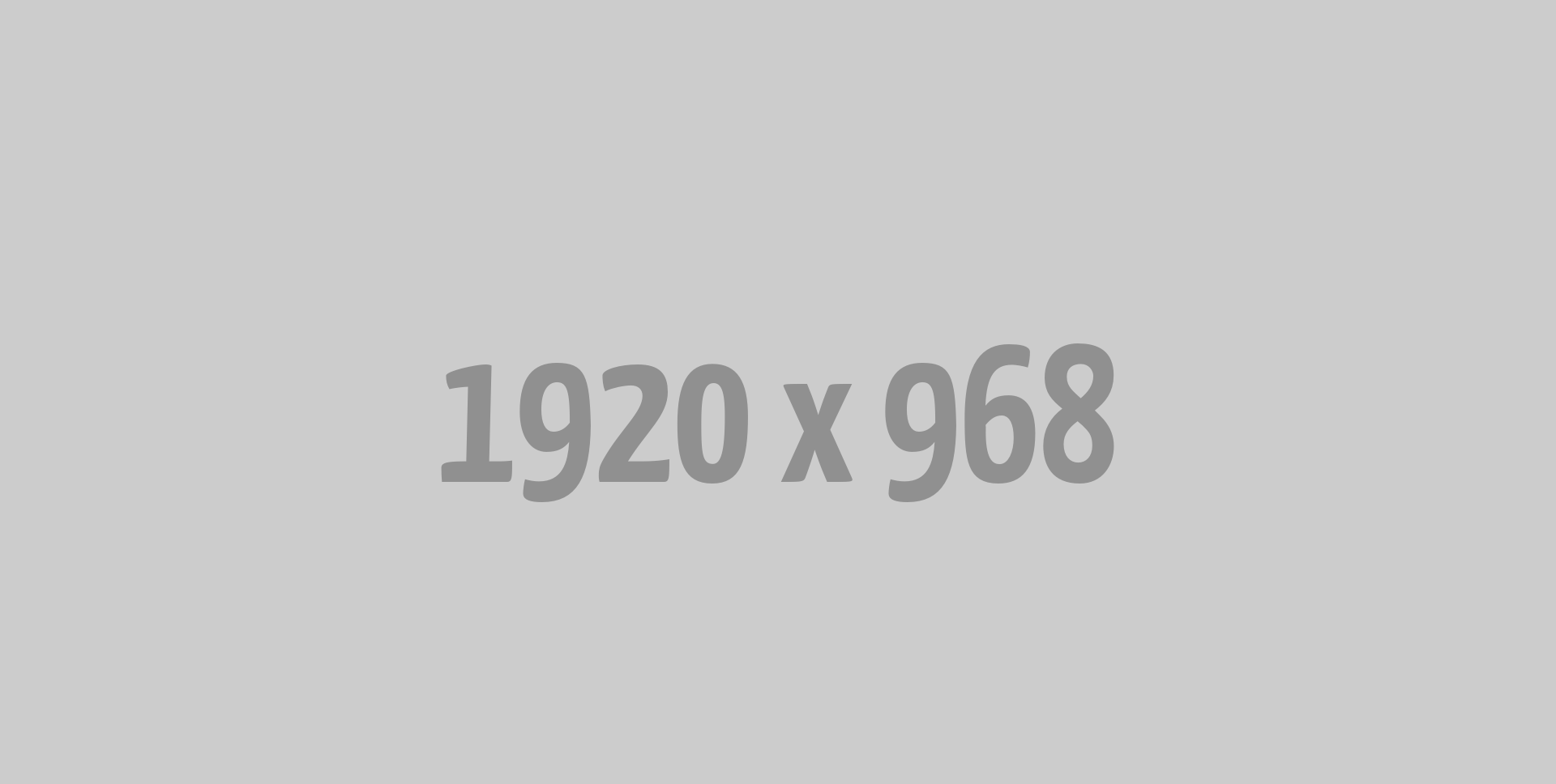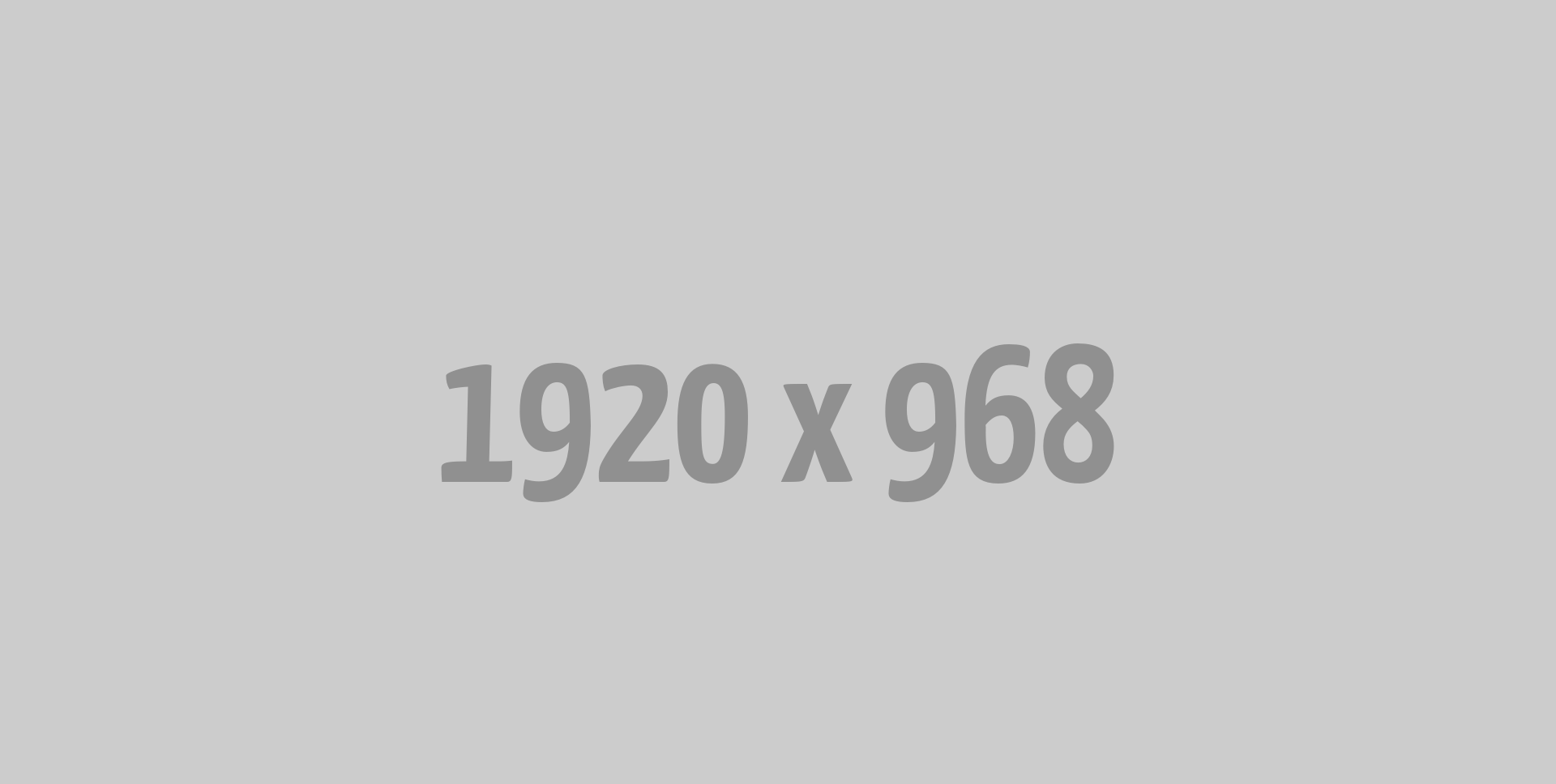 Projects
As you explore the showcased projects, I hope to inspire curiosity and interest from fellow developers, potential employers, and enthusiasts alike, and I look forward to exploring future collaboration opportunities. Feel free to reach out through the contact section to discuss how we can create solutions together!
Zoila The Zebra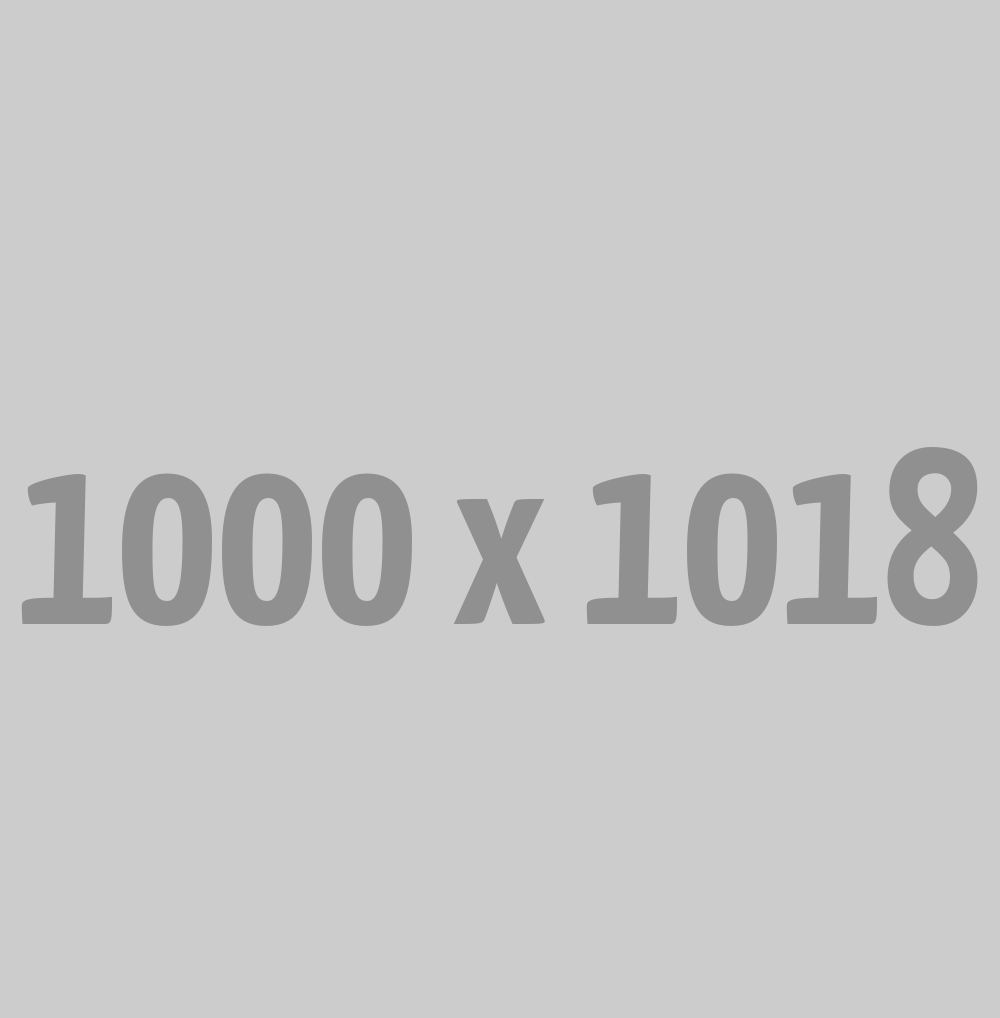 Zoila The Zebra
In this project, I skillfully utilized HTML, CSS, and JavaScript to craft a visually stunning and responsive website for my mother, an accomplished author with three delightful children's books under her belt. Her passion for sharing her message and showcasing her creations drove the purpose of this endeavor. I transformed it into a vibrant and user-friendly digital reality to promote her impactful work and engage with her readers.
My mom's books are available to purchase on Amazon if you would like to support her! 😊
Website
ThreeJS Custom Shirt App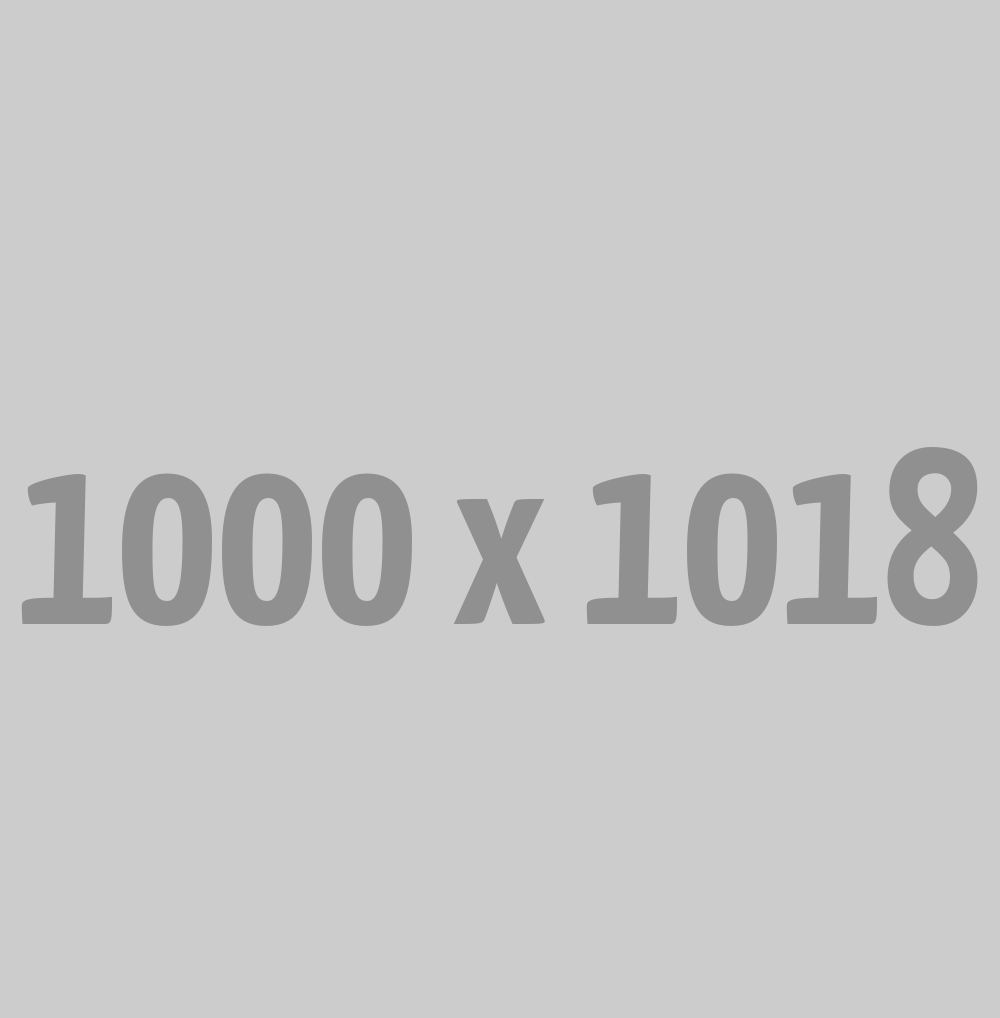 ThreeJS Custom Shirt App
In this project, I created a ThreeJS 3D product website infused with the power of artificial intelligence! This project brought together the expertise of ThreeJS, React Three Fiber, TailwindCSS, and Framer Motion to deliver a seamless and visually stunning user experience.
Furthermore, I introduced custom color and file support while integrating DALLE AI to generate and utilize images, pushing the boundaries of creativity. Additionally, users can now conveniently download the resulting t-shirt model image, enhancing accessibility and user satisfaction.
Ultimate Dragon Dual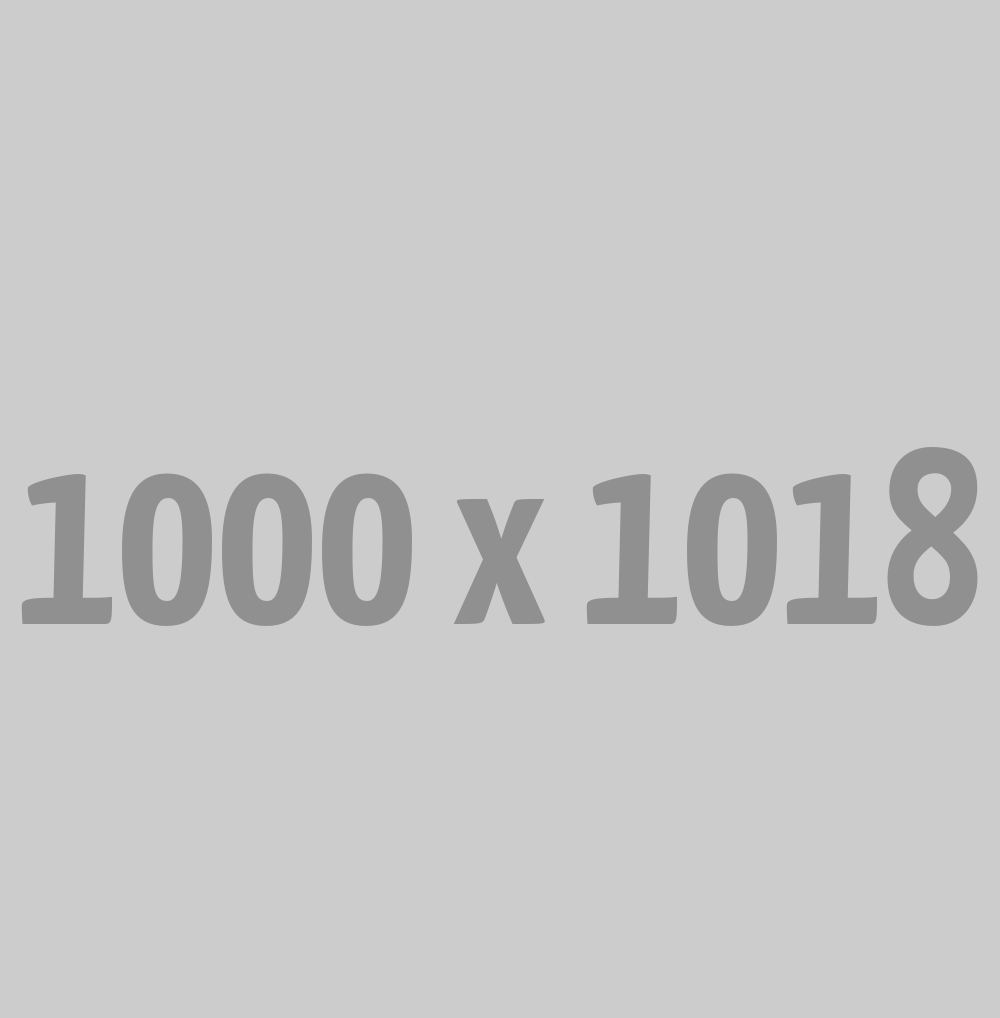 Ultimate Dragon Dual
During a Discord coding bootcamp, I embraced a thrilling 2-hour coding challenge that entailed crafting a video game from the ground up. Venturing beyond my comfort zone, I took on the task of coding my very first JavaScript game.
The fruit of my labor? A text-based adventure that beckons players to vanquish formidable creatures, acquire powerful weapons, and ultimately face the fearsome dragon wreaking havoc in the neighboring realms. This experience helped me grow as a developer and demonstrated my composure under pressure.
Website
UI Design
UI Design
In this unique project, I expertly harnessed my skills in UI game design, employing a combination of Adobe Photoshop, Adobe Illustrator, and Adobe After Effects, to curate a digital design asset package for my client who was a Twitch streamer.
My goal was to present an impressive display of my design prowess, characterized by a modern and contemporary aesthetic that resonates with the digital audience. By blending creativity and functionality, I produced visual elements that not only enhance the streamer's online presence but also contribute to an immersive and delightful viewer experience.
Download
Contact
Whether you are starting a project, have business inquiries, or just want to say hi, my inbox is always open. Feel free to reach out and I will get back to you as soon as possible.
Reach Out